Some of my work doesn't fit in specific categories. Explore my miscellaneous graphic, UI, and game design.
Graphic Design elements include banners for YouTube channels and social media pages and logos for exciting projects and brands.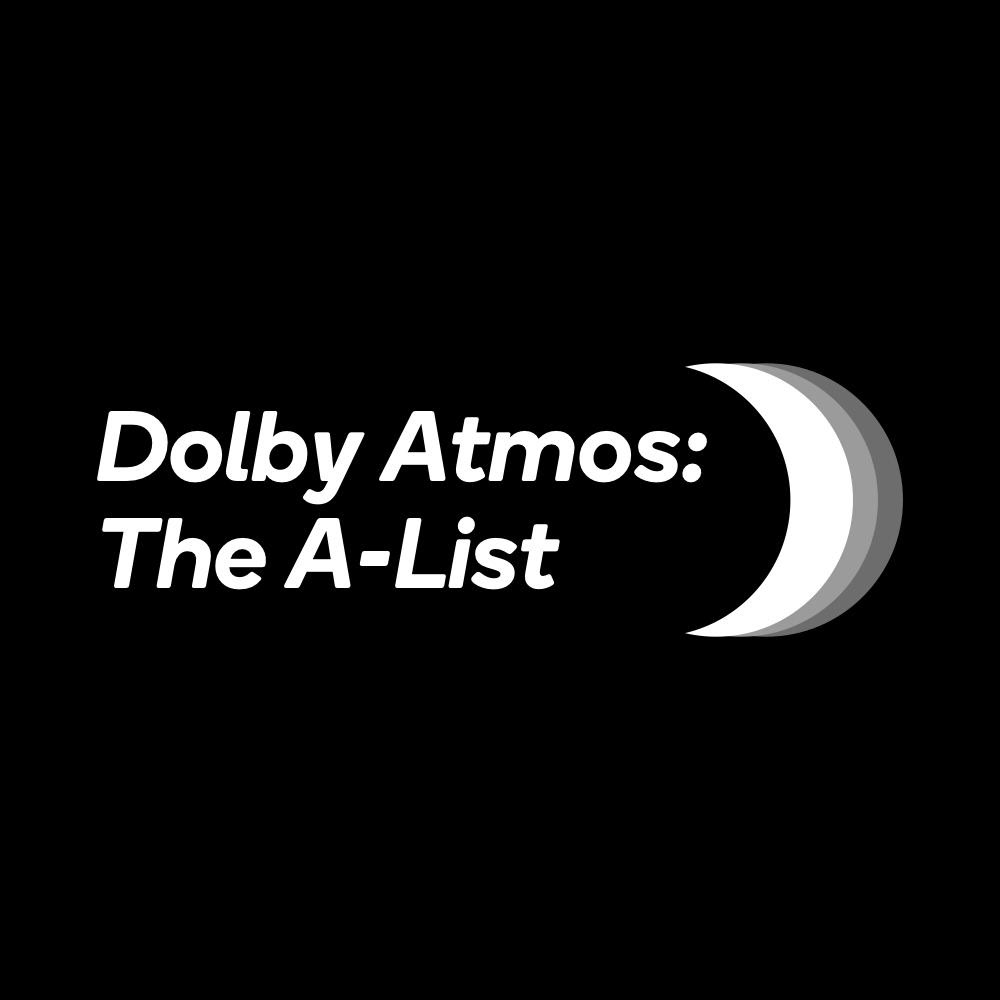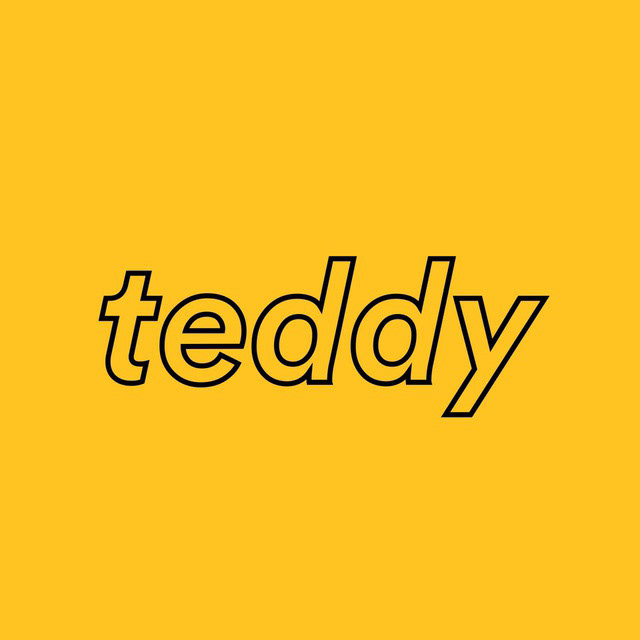 UI Design elements include my personal concepts for a Twitter+ subscription and refined YouTube homepage.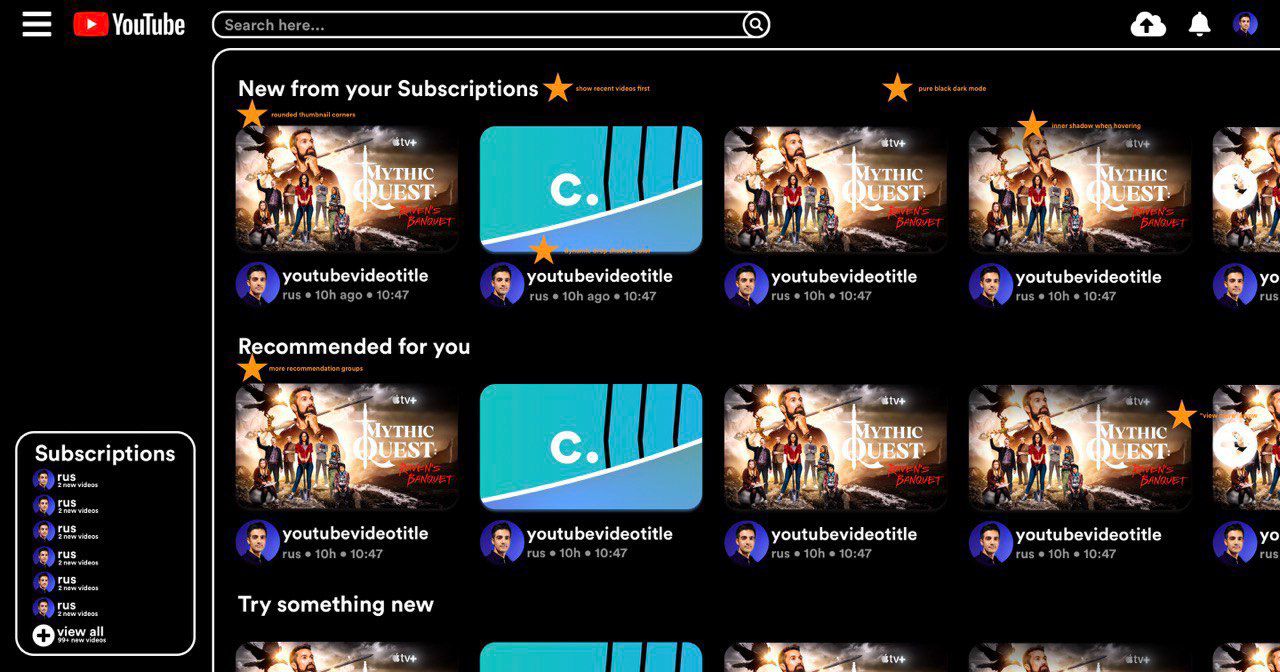 Game Design elements include an auditorium based on the Steve Jobs Theater in Cupertino, California and a Philz Coffee based on a real location in Chicago, Illinois.